This is the official website of neurosurgeon and author, Dr. David Levy. We're glad you dropped by!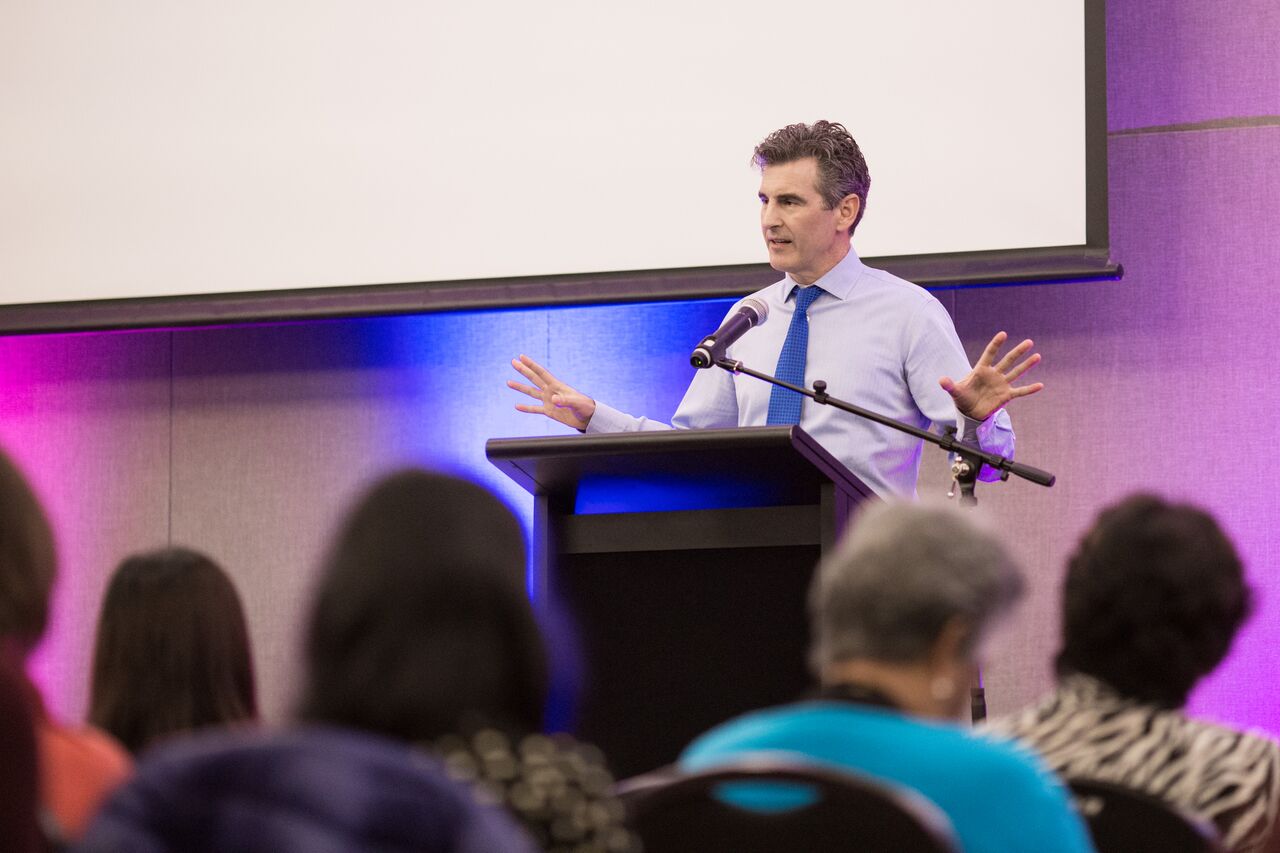 Dr. Levy speaks to physicians, medical students, church and civic groups on issues of mental and spiritual health.
"Dr. David Levy shows how meeting the spiritual need of people plays a critical role in physical health, and his position as a doctor allows him a great opportunity to minister to the real needs of everyday people."
Reviewer Eddie Snipes
Sign Up
Sign up to receive Dr. Levy's latest posts and updates!